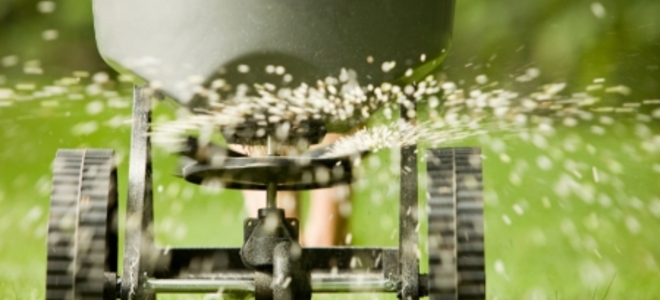 Call Proformance Fields & Landscape to handle all of your fertilizer needs.  
WHY CHOOSE US
We offer a specialized lawn fertilizing treatment plans based on our customers requirements, needs, and current conditions. Our goal is to build you a healthy and beautiful lawn by improving your soil conditions and turf health. Our customized turf program includes a variety of options such as weed control, fungus and insect control.
Protect your landscape investment and see the results for years to come with Proformance Fields and Landscape. Our services are available spring, summer, and fall for residential or commercial landscapes.

Key Benefits of the Service
Watering your lawn and is the key to preserving its lushness and beauty. The experts carefully design your sprinkler system to ensure maximum coverage to your lawn. Whether you are looking for a brand new irrigation system to maintain your lawn.
  Extend your home with a beautiful garden
  Your property value increases many times initial value
 Aesthetic garden beauty that improves with age
  Allround certified and insured landscapers
  Our Landscapers attend annual training seminars