If you are in need of a new irrigation system big or small the team of Proformance Fields and Landscape is here to help. We also repair seasoned irrigation systems.
COMMERCIAL/RESIDENTIAL IRRIGATION SERVICES
  New System Install/Design
  Maintenance on Older Systems
  Spring Start Up/Winterization
  Water Management Programs
  Micro Irrigation
COMMERCIAL/RESIDENTIAL DRAINAGE SERVICES
  New Drainage System Install/Design
  French Drain
  Trough Drain
  Field Tile
  Downspouts
  Repair of old drains listed above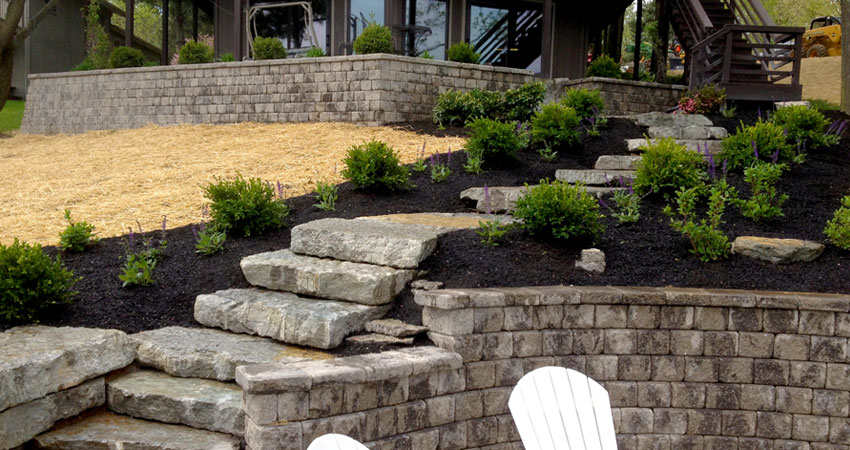 Key Benefits of the Service
Watering your lawn and is the key to preserving its lushness and beauty. The experts carefully design your sprinkler system to ensure maximum coverage to your lawn. Whether you are looking for a brand new irrigation system to maintain your lawn.
  Extend your home with a beautiful garden
  Your property value increases many times initial value
 Aesthetic garden beauty that improves with age
  Allround certified and insured landscapers
  Our Landscapers attend annual training seminars