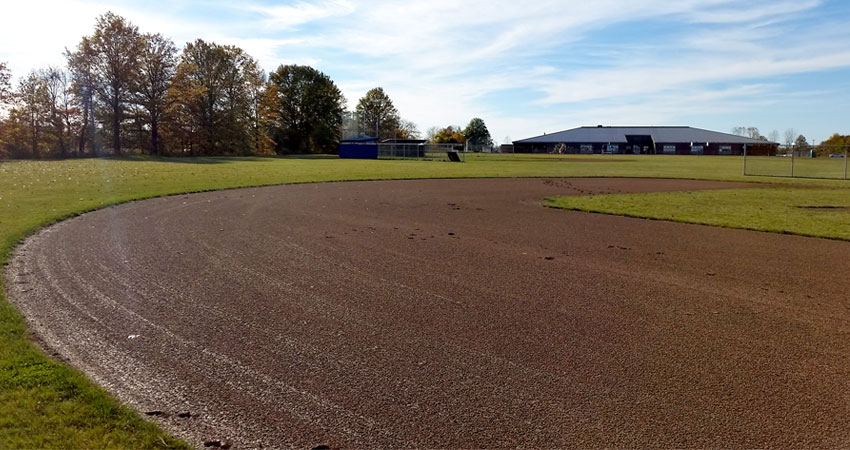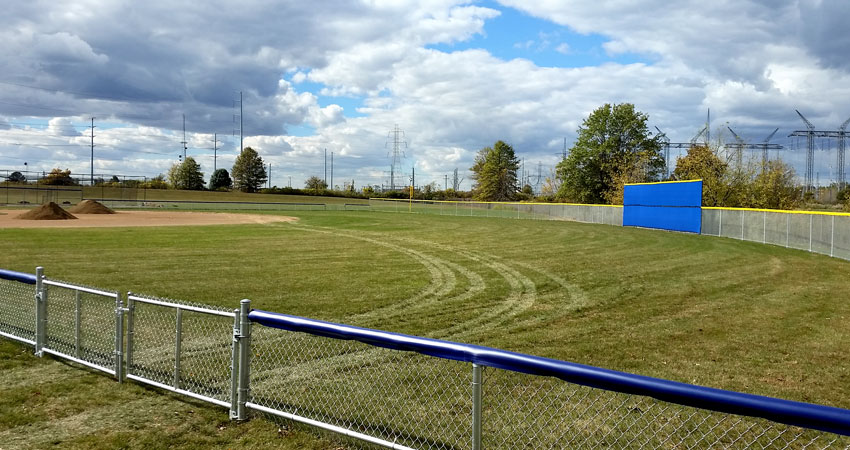 ALL-INCLUSIVE SERVICES FOR ATHLETIC FIELDS
Is your community or school in need of a new athletic field? From initial construction, renovation, and maintenance of your athletic field, we do it all, and we do it right. Don't allow a poorly maintained or constructed field slow your athletes down.
QUALITY SERVICE AND OUTCOMES
Services include seeding, aerating, edging, irrigation, striping, top dressing and fertilizing. We also specialize in erosion control and drainage solutions. We also provide infield grooming, field design & layout, grading, and lip removal.
A COMMITMENT TO EXCELLENCE
Our field specialists use only the best quality techniques and products to ensure your new or improved athletic field will stand the test of time. Don't let the quality of the field impact the outcome of the game!

We pay strong attention to detail to ensure that you get a high quality long - lasting athletic field.
For experts in athletic fields, call our team of seasoned professionals at Proformance Fields & Landscape.
  Field Seeding & Aerating
  Grooming & Grading
Edging & Irrigation
  Striping & Fertilizing
  Field Erosion Control & Drainage
We are experts at what we do. We believe that attention to detail and commitment to excellence produces a quality product!
From water features to outdoor kitchens, come to the experts at Proformance Fields & Landscape.
We are committed to providing you excellent service from the design stage and beyond. Our services are all inclusive and don't stop at installation!